Greeting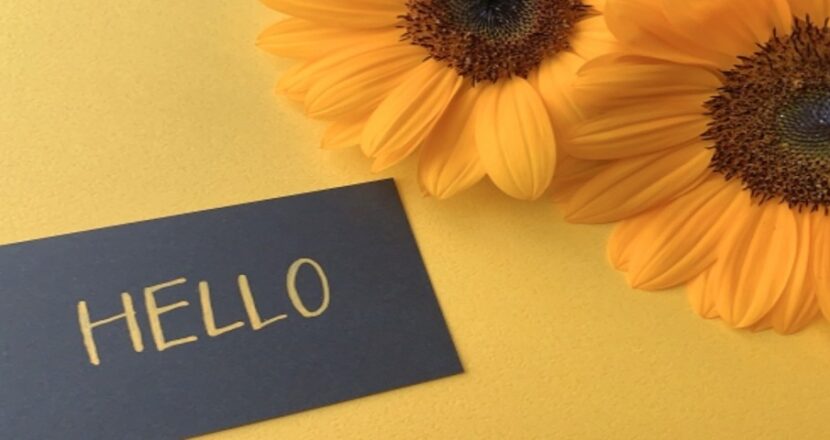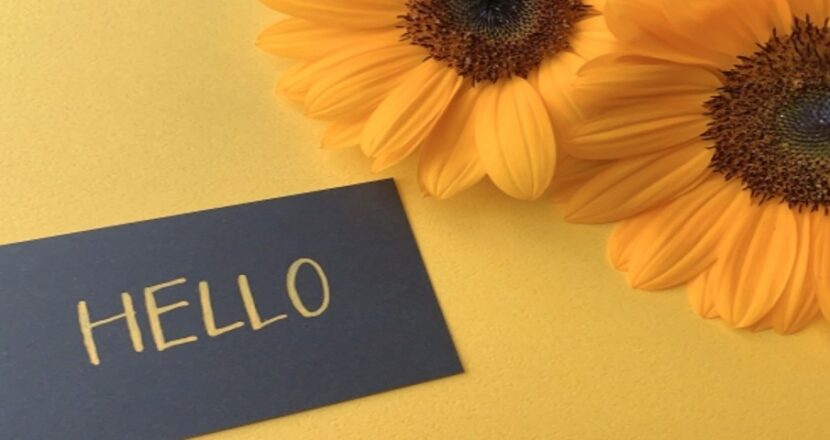 Our company was established in 1964 (Showa 39) as a domestic sole distributor of various viscometers manufactured by Tokyo Keiki Seisakusho Co., Ltd. (currently Tokyo Keiki Co., Ltd.).
As a pioneer in viscosity measurement through sales of viscometers, sample measurement, and after-sales service, we have accumulated a lot of experience, achievements, and know-how.
We will contribute to society by providing everyone with a wealth of knowledge and experience in measuring the viscosity of all liquids, such as proposing the optimum viscometer that meets the needs of our customers and giving advice on measuring methods. ..
With an integrated system of development, manufacturing, sales, and after-sales service, please use the abundant know-how that can only be provided by Toki Sangyo, a comprehensive viscometer manufacturer.