Calibration standard solution
silicone calibration fluids for TOKI Viscometers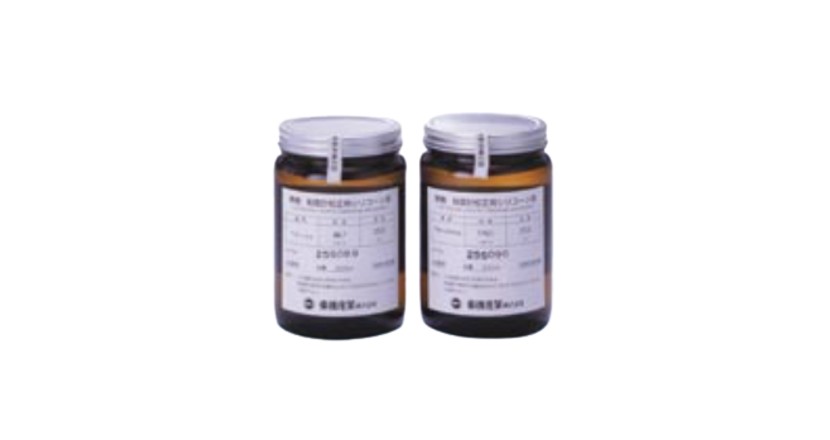 TOKI has also developed silicone calibration fluids which enable more efficient Calibration of our single cylinder rotational viscometer ( i.e. spindle rotor Viscometers such as our Model B ).
Since the outer diameter of the container is the same as the beaker for 500 mL, the rotor can be directly immersed for measurement, saving the trouble of transferring the liquid to the beaker.
In addition, since silicone oil has the characteristic of high temperature stability, stable measurement is possible without being affected by room temperature as much as possible.
Type
Viscosity
mPa・s(25.0℃)
Main Application
SC-100
90
M1ロータ
BMⅡ
RB-85L
TVB-10M
TV-100BL
SC-2000
1,800
H2ロータ
BHⅡ
RB-85H
TVB-10H
TV-100BH