B-type viscometer (spindle)
TVC-10 type viscometer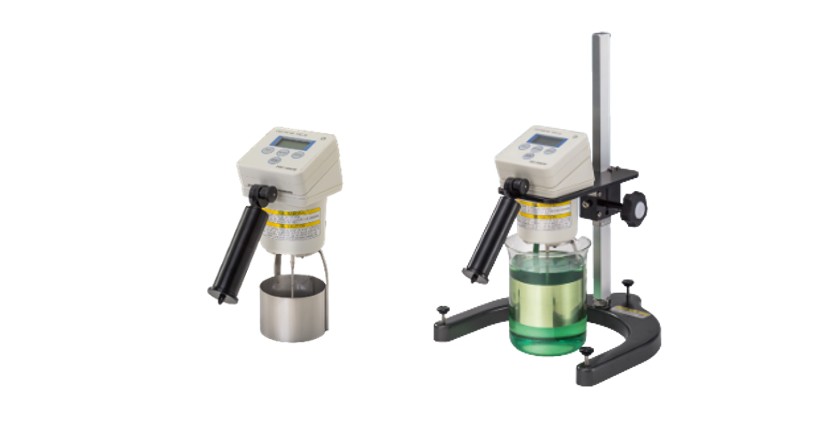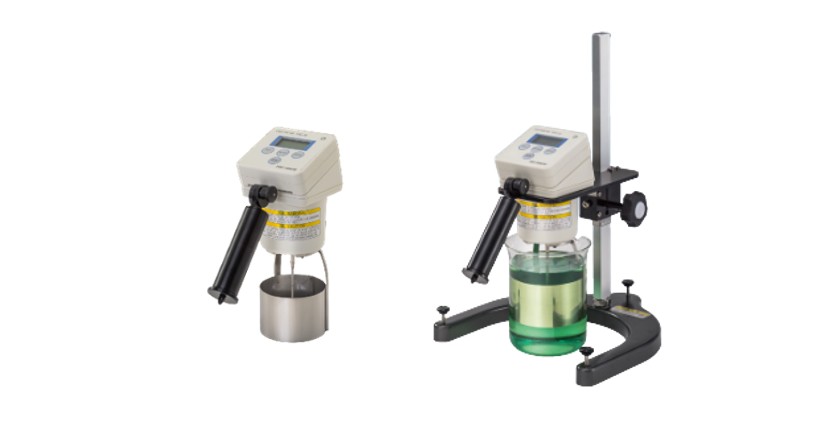 The TVC-10 type viscometer is a small, light and easy-to-use handy type digital viscometer.
Viscosity can be easily measured in the field.
Features
Achieves small size and light weight
Easy operation and easy-to-understand display
Variable rotation speed (5/10/20 rpm)
Versatile (removable operation unit)
Related options
[Carrying case]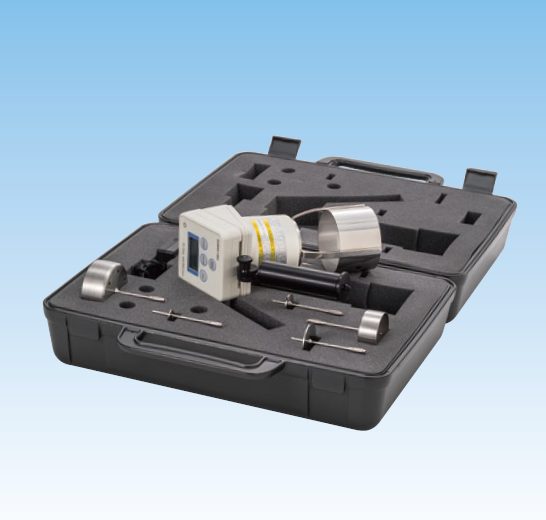 [Stand set]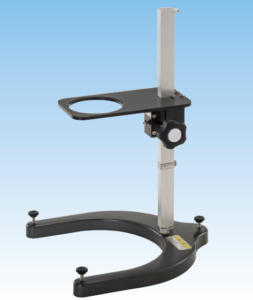 [Rotor]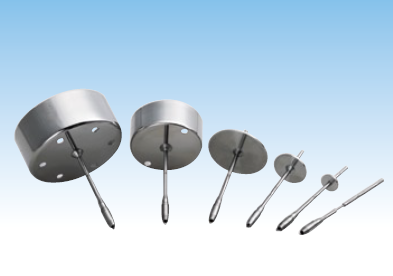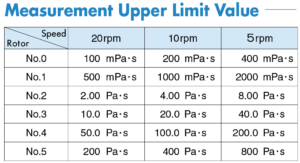 Select according to desired measurement range.